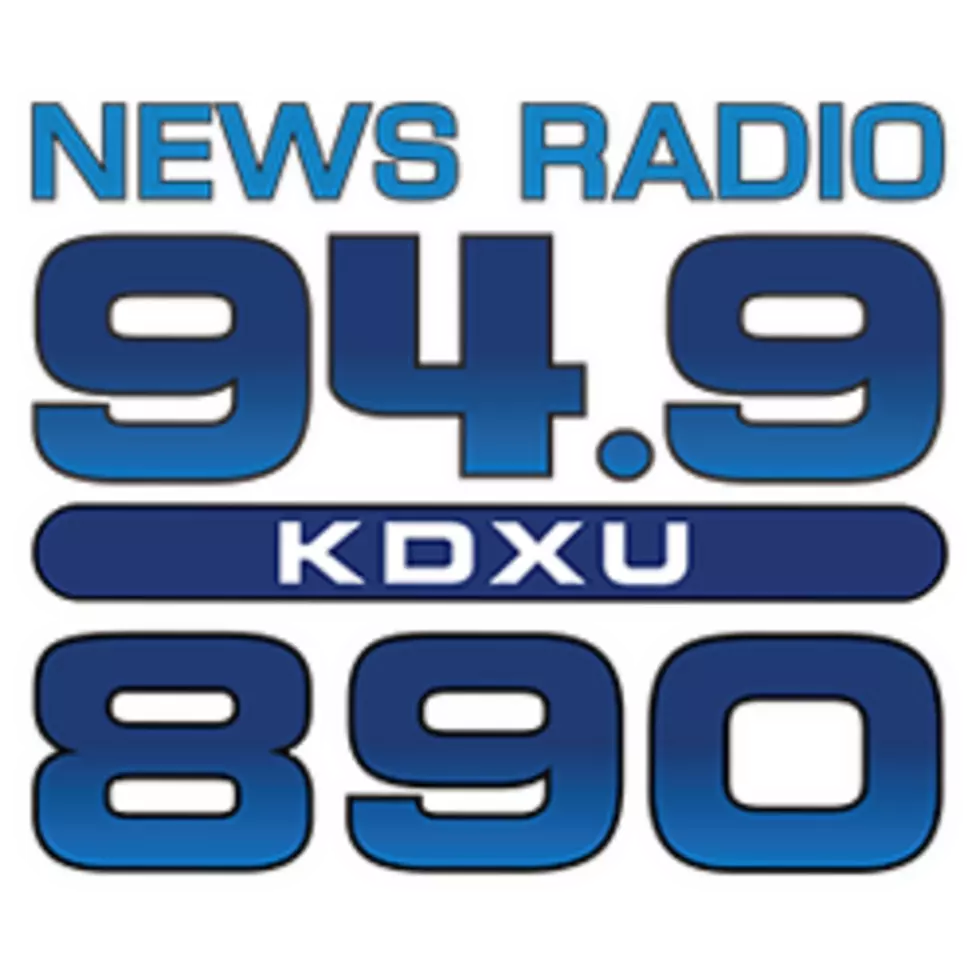 Governor Herbert establishes new state of emergency due to COVID-19 pandemic
Image provided by Dixie State University
 Utah Governor Gary Herbert told Utahns he has established a new state of emergency for the state to replace one that expires at midnight on August 20.
The new state of emergency allows Utah to stay eligible for federal funding and keeps the ability to react to the changing pandemic in place.
The governor explained that a state of emergency helps the government be able to do things quickly that after often "out of the norm."
Normally things are a combined effort and go through the legislative process. The state of emergency allows a suspension of certain rules for a period of time to help the governor get through an emergency. Typically that is 30 days.
The governor said he understood people's concerns about how long does an emergency last and when do we get back to normal practice? He said he and the Legislature have been having those discussions in the last few days.
He also said, "I am announcing today right now, that I will establish a new state of emergency that will take effect tonight immediately upon the expiration of the current state of emergency."
He pointed out that all states in the union right now have a state of emergency in place including the federal government. He said that if we did not do this we would be the only state of the 50 that did not have an emergency declaration for our state during this pandemic.
The governor pointed out that, "The very nature of a pandemic is unpredictable, and until we have a vaccine we will probably have that situation."
More From KDXU 890 & 92.5