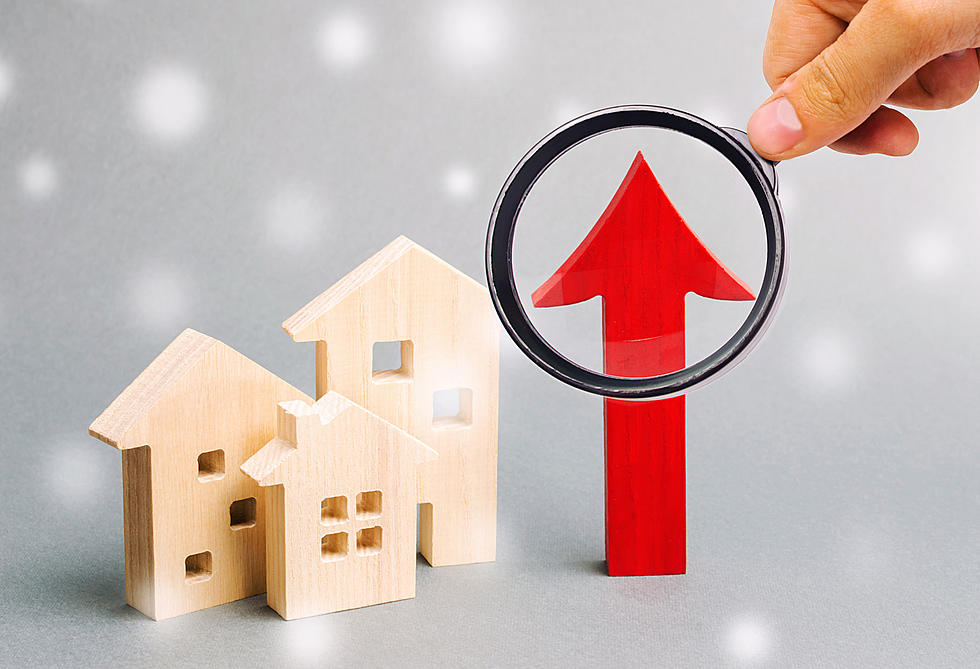 Housing Market In Washington County On The Upswing
Andrii Yalanskyi
Traditionally, home sales rise rapidly in Washington County about the time the Parade of Homes wraps up, and then remains strong throughout the Spring and Summer.
And while the winter actually did all right this year, the early indications are that we are on the upswing for the Spring..
In January, there were 1,464 homes listed on the Multiple Listing Service (MLS), with 368 houses going under contract and 254 actual completed sales. The median price for a house sold in January was $449,990.
In February, all those numbers were up. There were 1,500 listings, 430 pending listings and 293 completed sales. The median price among those 293 completed sales was $467,500.
"Things continue to trend back up as of late as we had a 15-percent increase in total homes sold, an increase in median price for the first time in a while, and another pretty big jump in pending listings that are under contract," said Eagle Gate Title director Macrae Heppler. "We've definitely felt the increase in production and there's a lot of good energy in the market. We are officially in spring season!"
On average, home sellers are getting about 94 percent of their original asking price. That's low compared to last year when many sellers were getting above asking price, but still a positive trend. That means if you are asking $500,000 for your house, you can expect offers to come in at around $470,000 or so.
Of course, the biggest problem for prospective home buyers remains the high interest rates. To buy a $500,000 home at the current 7.31 percent fixed rate on a 30-year mortgage makes house payments nearly unreachable for young buyers.
With 40 percent down (a whopping $200,000) the house payment would still be $2,059 a month. A 30 percent down payment would make the monthly payment $2,402 and a 20 percent down payment sets your monthly bill at $2,745. A more realistic 10 percent down means you'd have to borrow $400,000 and would make your house payment a staggering $3,088 a month.
That means a family would have to bring in at least $74,112 a year just have their house payment be half of their income.
According to better.com, "high DTI (debt-to-income ratio) is the No. 1 reason mortgage applications get rejected."
Better.com suggests your debt ratio is a much safer number if you can have be between 35 and 40 percent, meaning you'd need to make a whole lot more than $74K a year to be considered a safe borrower.
Oh, and that includes all other debts (car loans, student loans, credit cards, etc.).
Home ownership is possible, but it will take sacrifice and hard work. And that's OK.
LOOK: Famous Historic Homes in Every State
More From KDXU 890 & 92.5