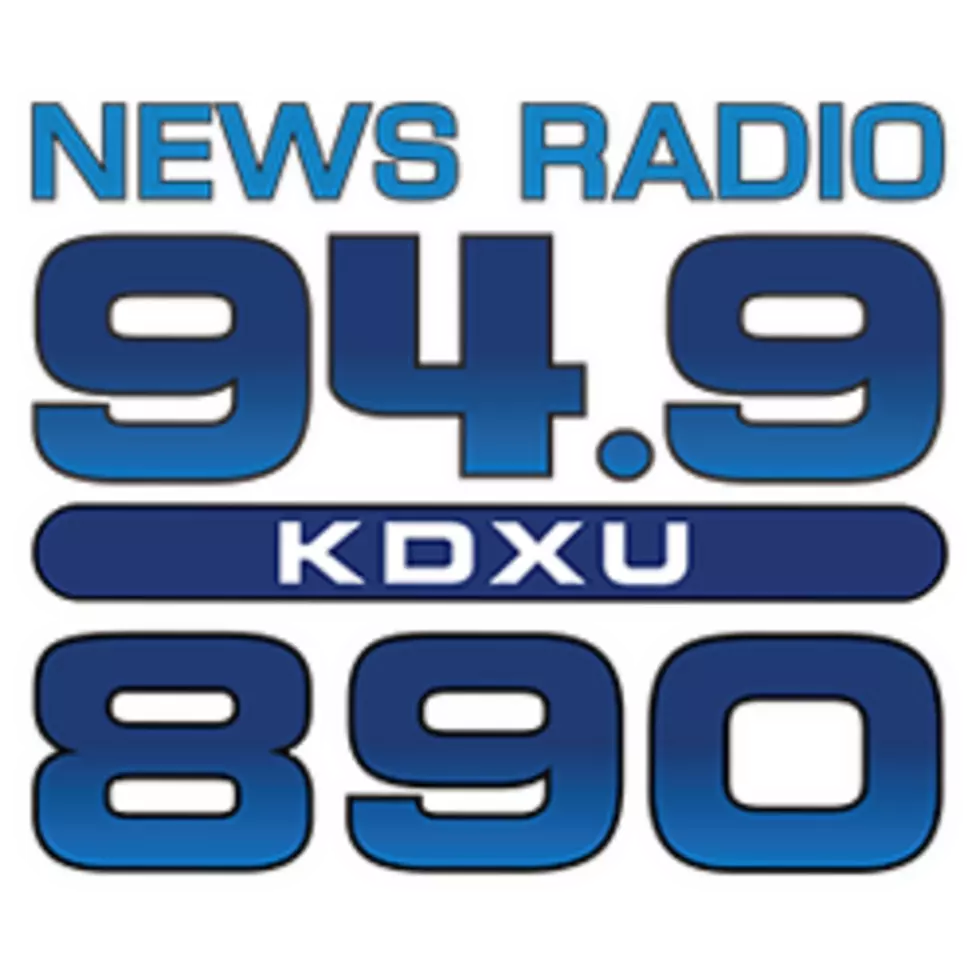 How are Utah's restaurants fairing in the midst of Covid-19?
Image provided by Dixie State University
The coronavirus pandemic is making a permanent impact on Utah's food and beverage industry. 
According to the Utah Restaurant Association, more than 450 restaurants in the state have permanently closed down due to the pandemic, which is roughly ten-percent of the state's total number.  
URA officials say most restaurants are currently operating at 35-to-40-percent of their capacity, even as some health restrictions have been eased. 
More From KDXU 890 & 92.5