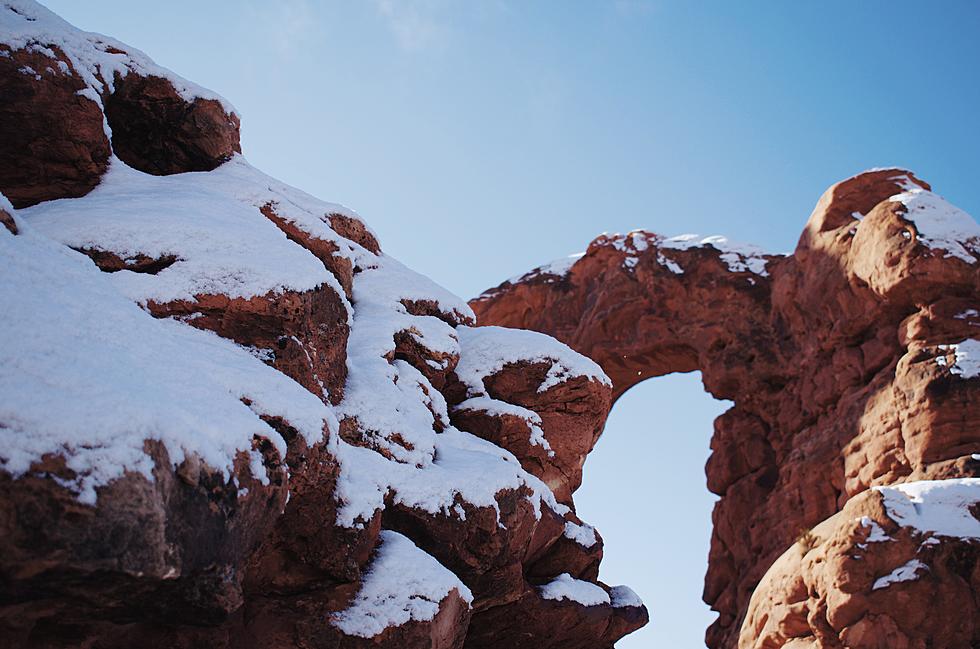 Is Super El Niño Bad For Utah Snow Shovels?
Photo by Anthony Chiado on Unsplash
Fall has finally hit Southern Utah and the chilly mornings and changing of the leaves is a sure sign that winter is coming...or is it? 
Yes, there will be some snow, especially up North (Southern Utah rarely gets snowflakes let alone inches of snow) and, the National Weather Service is predicting a possible Super El Niño this winter. What does that mean for Utah snow shovels? 
"The El Niño-Southern Oscillation (ENSO) is a recurring climate pattern involving changes in the temperature of waters in the central and eastern tropical Pacific Ocean. On periods ranging from about three to seven years, the surface waters across a large swath of the tropical Pacific Ocean warm or cool by anywhere from 1°C to 3°C, compared to normal."—NWS 
According to an experimental prediction system by the National Science Foundation's National Center for Atmospheric Research (NCAR), this year could have a record-breaking El Niño. For those of us who are less versed in meteorology speak, this means it could very well be a cold and wet(ish) winter.  
"Current El Niño conditions are likely to develop into one of the strongest events on record — comparable to the major El Niño of 1997-98..."—NCAR 
For the Southern states, this means a possibly dry and slightly warmer winter. 
The Farmer's Almanac is predicting a cold and snowy winter for Utah, especially in the southern region. So, all those Utah skiers (and visitors) may have a fantastic year in store. If this week's early snowfall is any indication, it will definitely be a snowy year. 
So, Northern Utahns (and Cedar City) prepare your shovels because they could be getting A LOT of use this year. Southern Utahns...you are probably going to be fine.  
Amangiri Resort in Utah
Not only is the Amangiri one of the most expensive hotels in the world, it's one of the most popular places for celebrities to visit in the world.
Gallery Credit: Kyle Matthews
More From KDXU 890 & 92.5