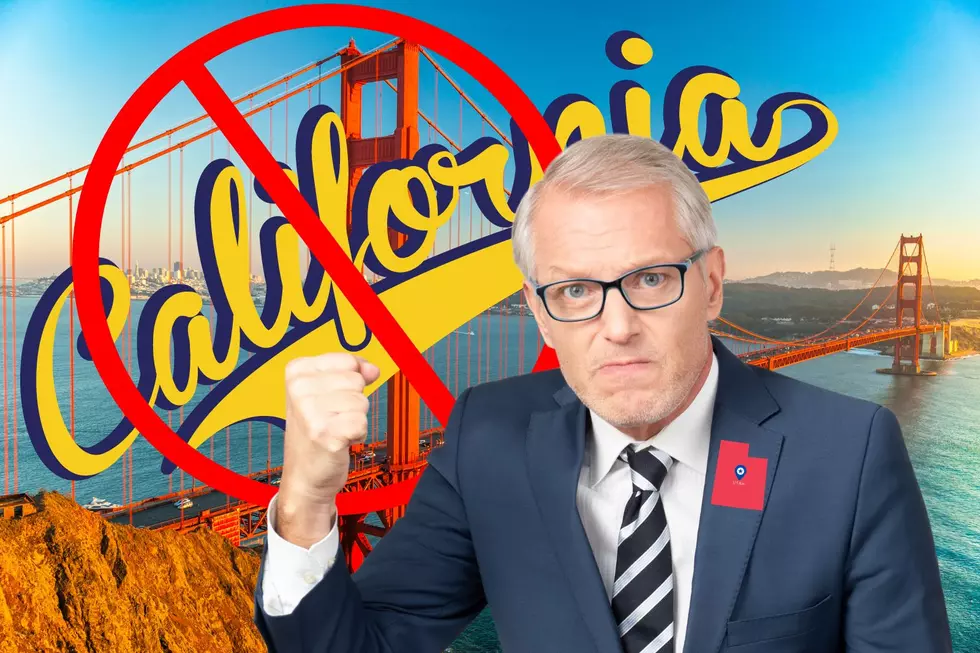 Why Does Utah Hate California So Much?
Canva
You may have noticed some pretty harsh words in the way Utah talks about people from California sometimes.
Although I'm not from California myself, I have been accused of being from there, which is a weird thing to "accuse" someone of like it's some sort of crime.
I've been somewhat confused over the last 20+ years living in Utah, as to why people have such an issue with people from California in particular.  Is it purely political? Religious? Do we secretly hate Disney?  What's going on here??
On our Instagram page we recently asked our Utah Audience, "Why do you hate California so much?"
As you could guess, it was largely political assumptions that were heaped on top of your usual fears of change.
But there were a few other responses that caught me off guard as well.  Below is a list of the most often referenced reasons by people in Utah as to why they don't like California.
Why Does Utah Hate California So Much?
There's a lot of hate coming from the beehive state towards the Sunshine State. But Why?
LOOK: This is where homes are selling the fastest right now
Stacker
compiled a list of the metros where houses are selling the fastest, according to data from Redfin.
More From KDXU 890 & 92.5