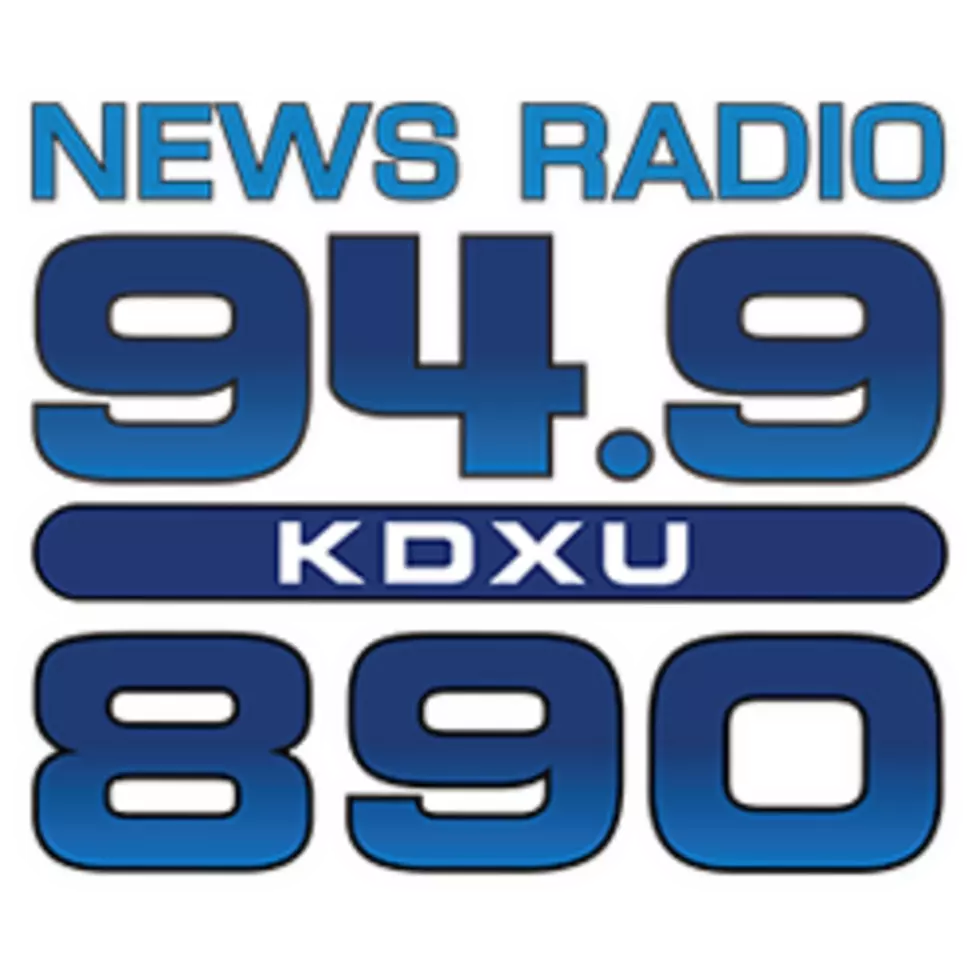 Members of Utah National Guard back home from Washington D. C.
Image provided by Dixie State University
Members of the Utah National Guard are home after deploying to Washington, D.C. to help with security and cleanup efforts tied to protests over the death of George Floyd. 
Major Brent Mangum has spent 17 years in the Utah Guard but said he has never seen a deployment like this. 

More than 200 members of the Guard were sent to the nation's capital last week at the request of President Trump. 
Members of the unit will be tested and monitored for symptoms of COVID-19 before they are allowed to return to their homes. 
Governor Herbert praised the group in a tweet, saying he was proud of their professional service in the midst of civil unrest in Washington, D.C.
Mangum is diplomatic when talking about how some Utah Guard members were forced to change hotels after the city's mayor objected to the military's presence in Washington, D.C.

More From KDXU 890 & 92.5