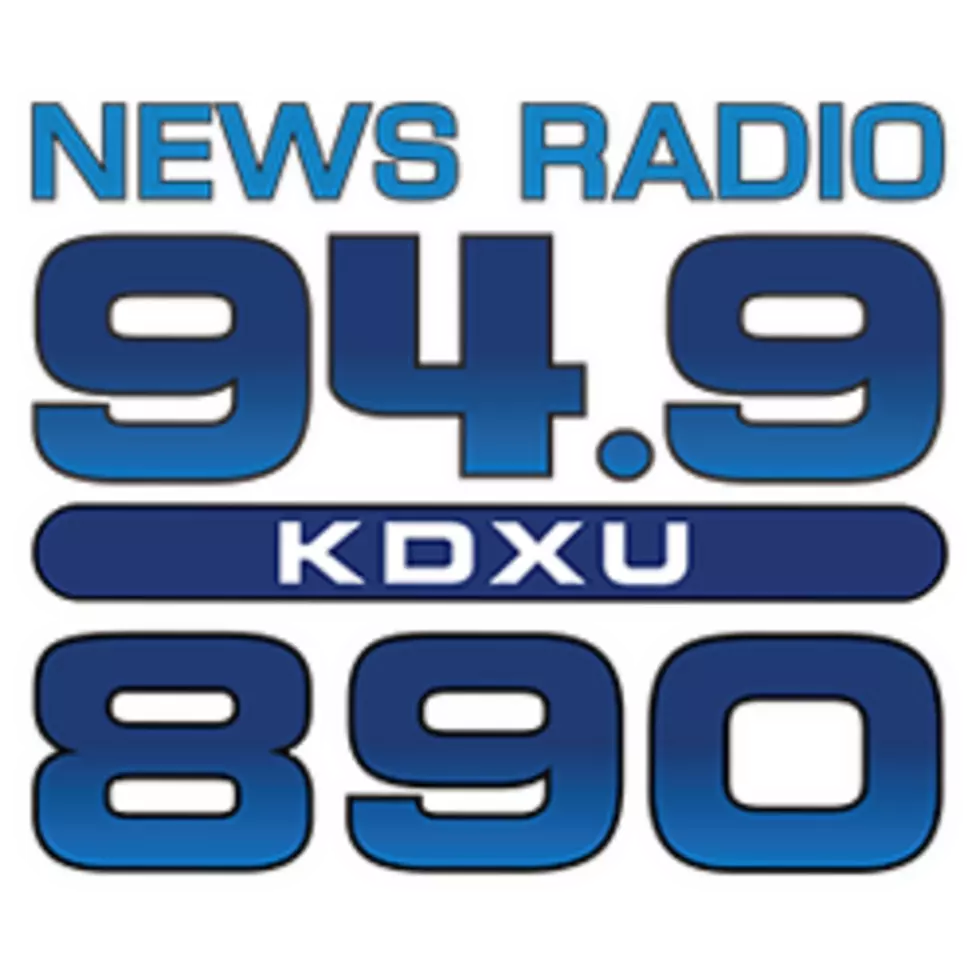 Utah National Guard deployed to Washington D.C.
Image provided by Dixie State University
About two-hundred Utah National Guard soldiers have been deployed in Washington, DC to potentially curtail violent protests that have broken out near the White House. 
The Utah troops are part of a larger contingent joining about 13-hundred soldiers from the District of Columbia's National Guard. 
This comes after President Trump vowed to mobilize the military to stop rioting and looting associated with George Floyd protests in major U.S. cities. 
Federal officers moved a crowd from Lafayette park so the president could visit nearby St. John's Episcopal Church.
More From KDXU 890 & 92.5