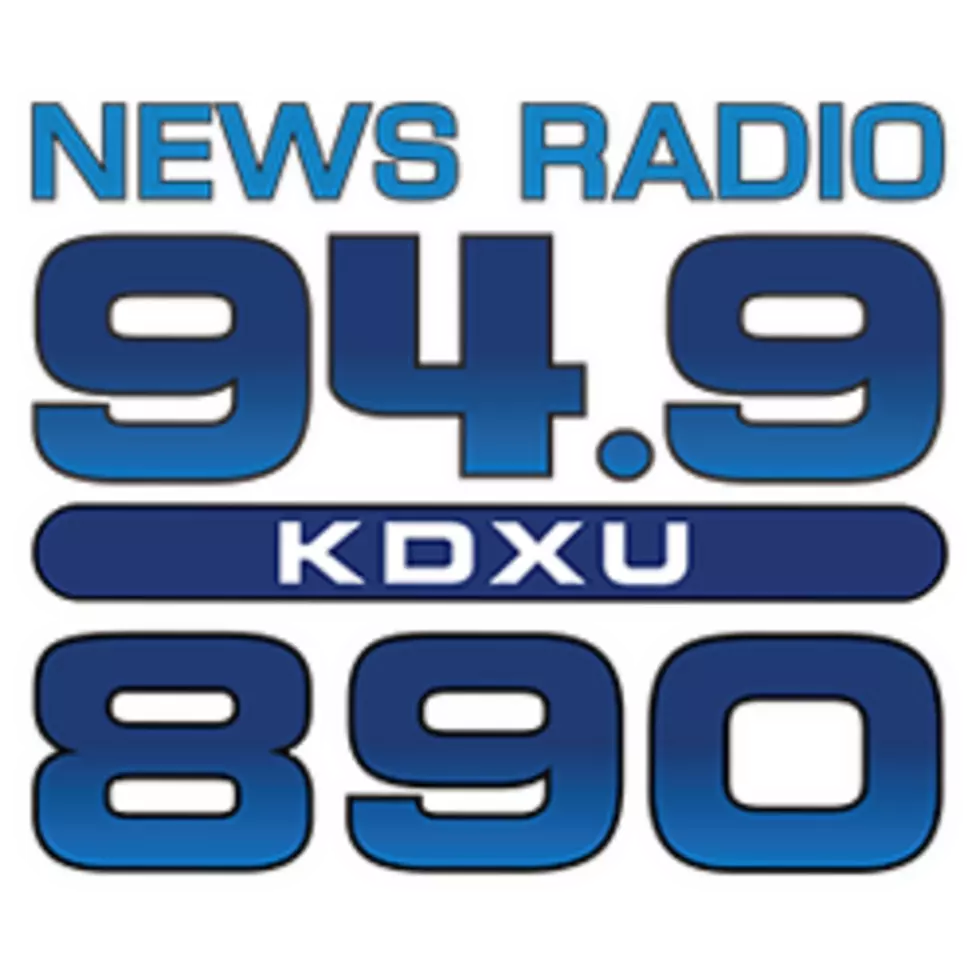 Professor at Weber State under investigation for comments
Image provided by Dixie State University
A criminal justice professor at Weber State University is under investigation for comments he made on Twitter. 
Over the weekend, Scott Senjo praised videos and images of police brutality during various George Floyd protests. 
Senjo also attacked Salt Lake City Mayor Erin Mendenhall and local demonstrators when a curfew was announced. 
WSU administrators say the professor has been placed on leave while they review the posts.


More From KDXU 890 & 92.5