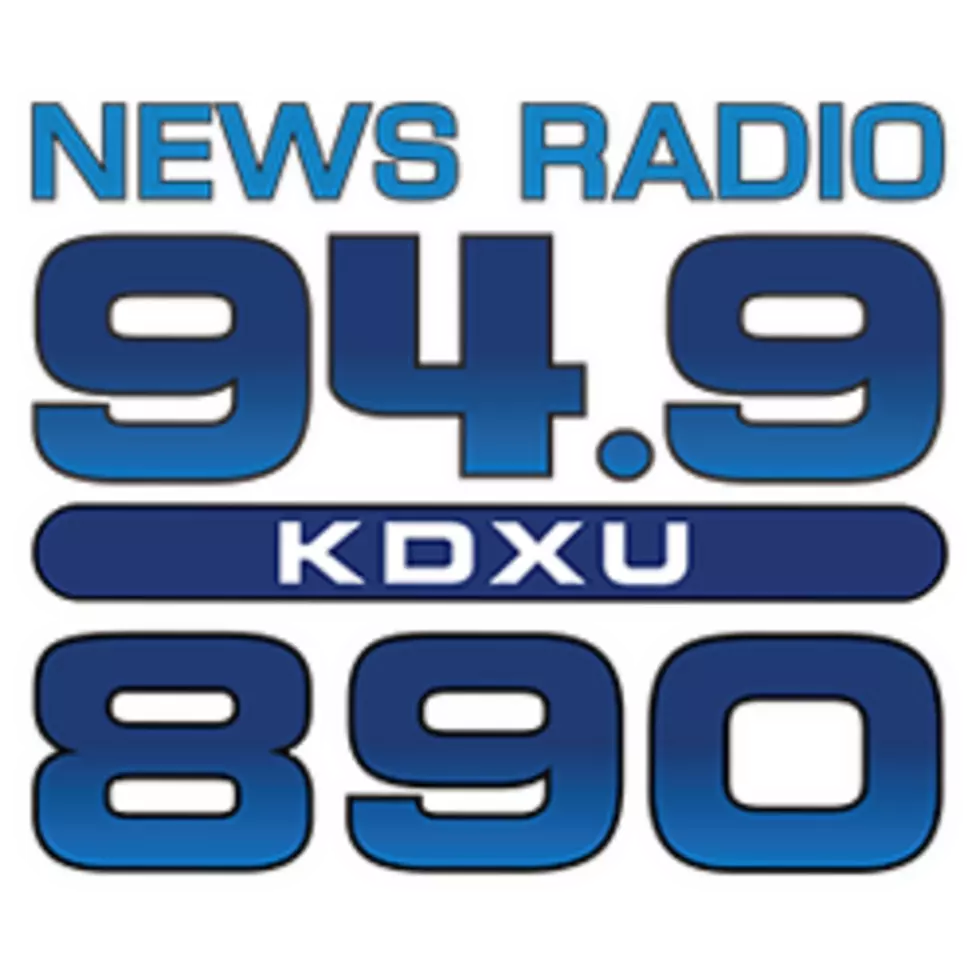 Remains of missing local man recovered
Image provided by Dixie State University
The remains of a local man were found in a remote area east of Bloomington last Friday.
The man was identified as 39 year old Steven Richins.
The multi-day search for the missing man began when a woman was found lying under a bridge about 2 miles south of Cedar Pocket in the Virgin River Gorge suffering from extreme exposure and disoriented.
The woman told first responders that she and Richins were hiking near the Virgin River when they became separated several days before.
Washington County Search and Rescue ground teams found his remains in one of the drainage areas near the Val Wash, more than 7 miles southwest of Bloomington in Washington County according to Washington County Sheriff's Sgt. Nate Abbott.
The vehicle and occupants had been involved in a vehicle pursuit in Santa Clara and continued into the night in Ivins. The chase was terminated several minutes later near the convenience store on the Shivwits Reservation on old highway 91.
The vehicle had gone off on a dirt road some 7 miles from the pavement and became stuck. The individuals set off on foot in dark becoming separated.
More From KDXU 890 & 92.5