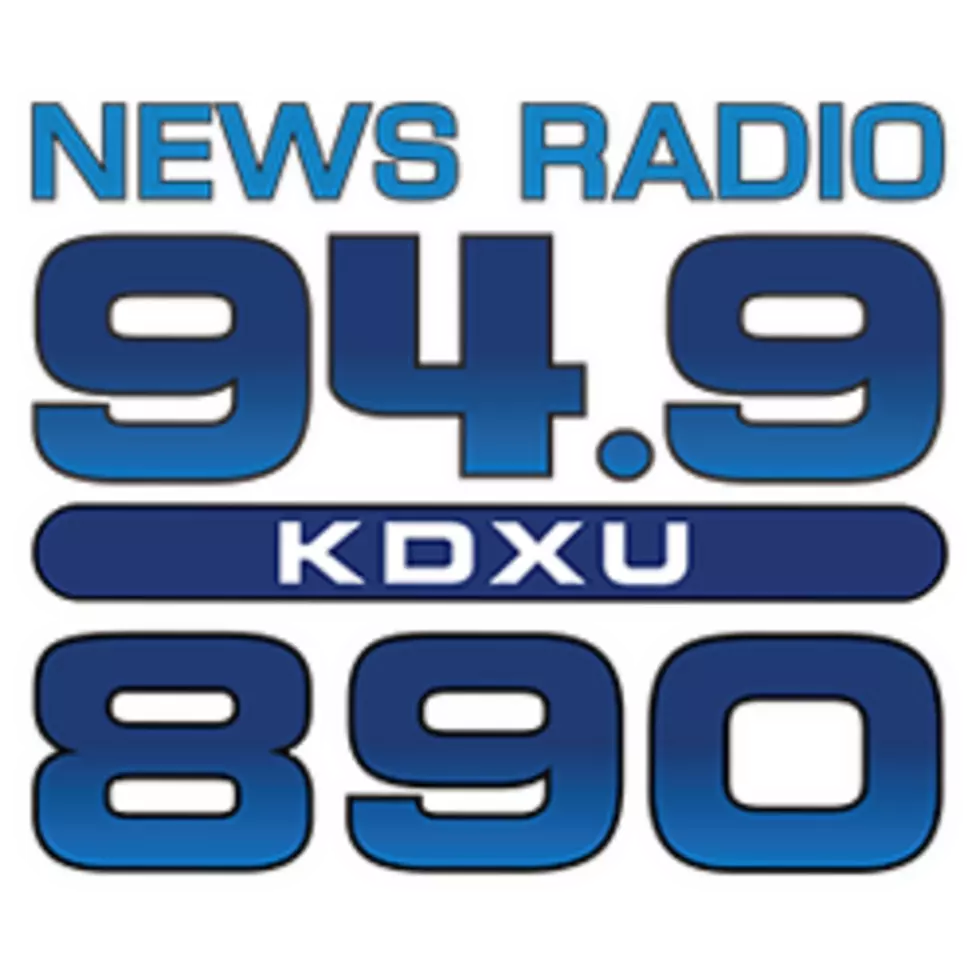 Three Utah Republican candidates accuse fourth with Covid-19 politics
Image provided by Dixie State University
Three of Utah's Republican candidates for governor are accusing the fourth of playing politics with the state's response to the COVID-19 outbreak. 

Former Governor Jon Huntsman joined Greg Hughes and Thomas Wright in criticizing Lieutenant Governor Spencer Cox for actions taken by the state to try to stop the spread of the coronavirus. 
Much of the criticism involved restrictions placed on public movement and gatherings and spending millions on no-bid contracts and purchases meant to help the state be prepared for the outbreak. 
Cox, who was appointed by Governor Herbert to lead the state's response, fired back at his opponents by saying they were the only ones trying to politicize the way the outbreak was handled.
Cox fired back at his opponents' accusations that he and the governor have politicized efforts to stop the spread of the virus.

More From KDXU 890 & 92.5