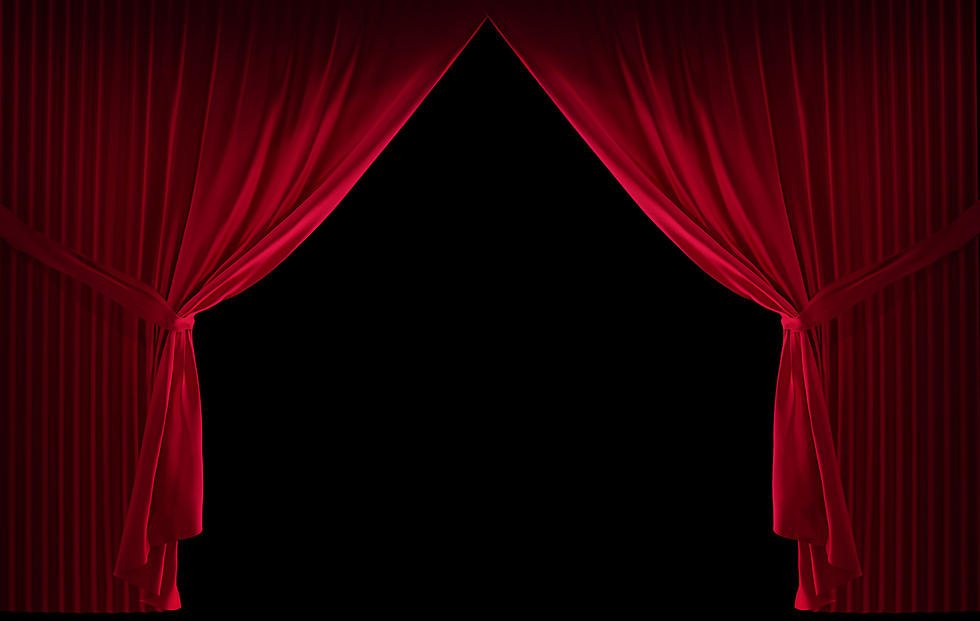 Washington City Chamber To Honor Local Leaders At Gala
skab3txina
The Washington Area Chamber of Commerce will honor 10 community and business leaders and organizations at its upcoming installation dinner on Nov. 8.
The Chamber, led by Ed Tracey, is excited to highlight people and businesses who are making a real difference in and around Washington City.
"We don't want to highlight only those with fame and fortune, we are also looking to shine some light on ordinary people who are making extraordinary contributions to our community", said Tracey. "These are the people who make Washington the best place to live, work, and recreate".
The Installation Gala, being held at the Cotton Town Dance Hall in Washington City on November 8th, will offer an update on the growth and impact of the chamber, recognize new board members, and feature the Community Hall of Fame Awards.
Award recipients for 2023 include:
Educator of the Year:

 Linda Heikkila, Crimson Cliffs High School / Washington Fields Intermediate

Student of the Year:

 Dayson Macdonald, Crimson Cliffs High School

Citizen of the Year:

 Mike Jensen, Mike's Barber Shop, Washington

Business of the Year:

 DR Horton

Networker of the Year:

 Cara Street, Street Realty

Organization of the Year:

 Washington Rotary Club

Marcia Whitney Memorial Award for Volunteer of the Year:

 Malia Mullins, TRU by Hilton

Heart of Dixie:

 George & Kathy Staheli

Mayor's Hall of Fame:

 Rosie Kirkland

First Responder of The Year:

 Washington City Police Officer Jerran Carter
The Washington Area Chamber of Commerce continues to be the champion for small business in an area of the state that has seen rapid growth and development. The Chamber offers its members networking, professional development, and community service opportunities.
Tickets to the Installation Gala can be purchased online at www.washingtonutchamber.com/events and event sponsorships are available. Contact CEO Ed Tracey at 435-879-3515 for further information.
LOOK: Here Are the 25 Best Thanksgiving movies of all time
More From KDXU 890 & 92.5