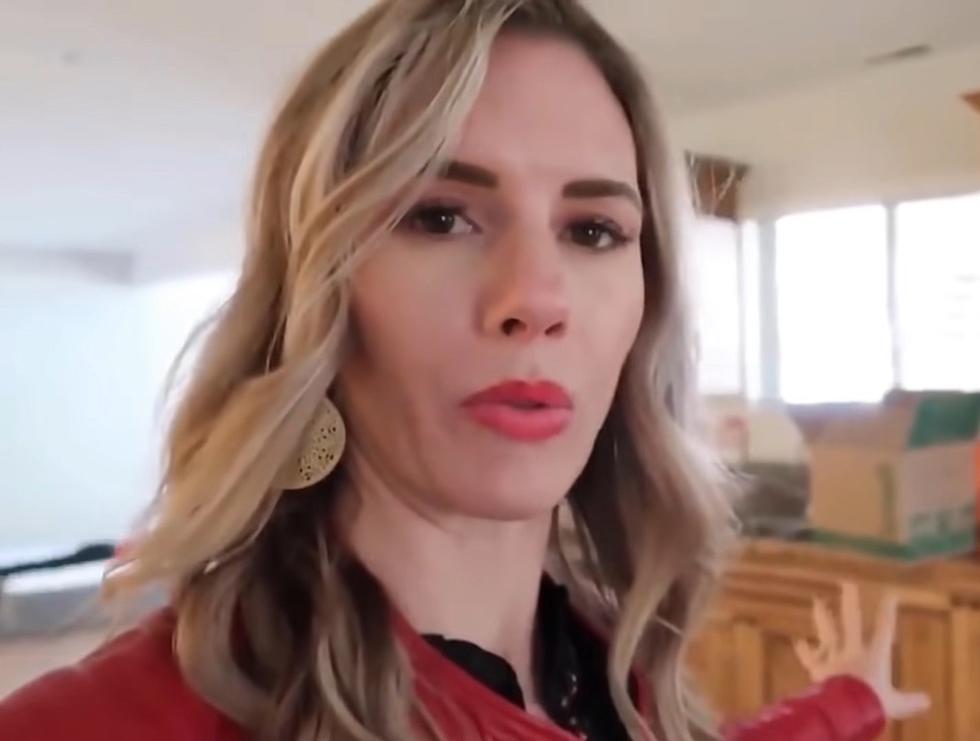 Child Abuse in Southern Utah Makes National News
https://youtu.be/UxuQDdbznrE?si=kBbdxPxHLyodjaff
A Utah mother and YouTube creator is under arrest for suspected child abuse after multiple of her children were found malnourished.  
On Aug. 30, a report to the Santa Clara-Ivins Police Department resulted in finding two malnourished minors in a Southern Utah home in Ivins. The mother is Ruby Franke the creator of "8 Passengers" a YouTube channel that gives parenting advice, ABC News reported.  
Also arrested was Jodi Hildebrandt the owner of a counseling business, ConneXions. Hildebrandt had been seen with Franke on her YouTube Channel. 
More details have been released since an early morning Thursday press release from the local police department.  
According to ABC News, Franke's 12-year-old son escaped from Hildebrandt's house on Wednesday and covered in duct tape on his wrists and arms through a window to a neighbor's house. He was extremely malnourished and asked for food and water.  
Upon noticing his injuries from possibly being tied up and the duct tape on him, the neighbor called the authorities.  
Another of Franke's children, her 10-year-old daughter was found at the Ivins house and was in the same condition. There were two others of Franke's children placed in state child protective service.  
An investigation ensued and both Franke and Hildebrandt were promptly arrested under two aggravated child abuse charges at the felony level. 
On Thursday, Franke was denied bail by a judge for the "severity of the injuries of her two kids located in the home."  Hildebrandt was also denied bail according to ABC News.  
"While the children were found at Hildebrandt's house, Franke had been seen on a YouTube video filmed at Hildebrandt's house and posted two days earlier, indicating that Franke was present at the residence and had knowledge of the abuse, malnourishment and neglect, arrest records said."—ABC News 
More From KDXU 890 & 92.5