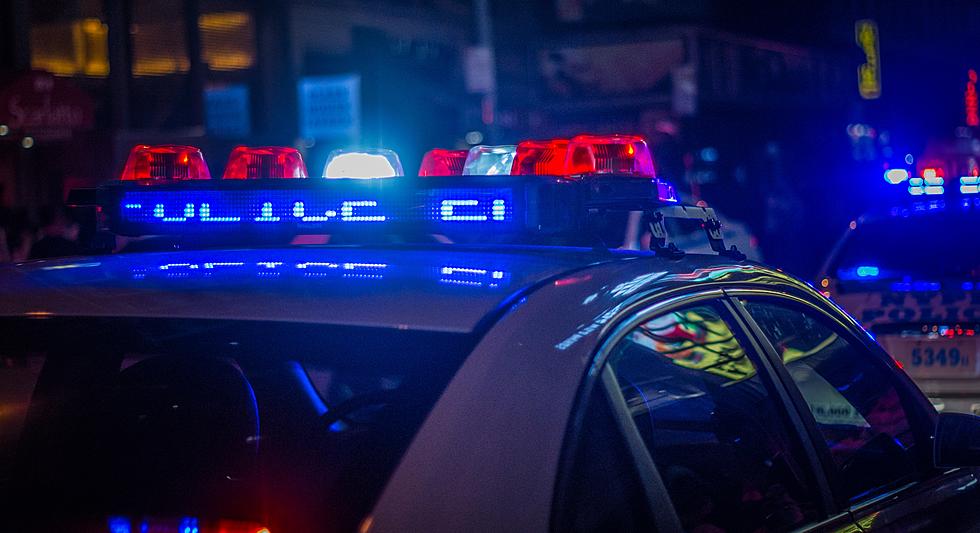 Four Children Found Malnourished in Southern Utah
Photo by Michael Förtsch on Unsplash
A young boy was found with injuries and duct tape covering his body in Ivins on Aug. 30 by the Santa Clara-Ivins Police around roughly 11 a.m. 
A Santa Clara-Ivins Police press release said the boy was asking for help and reportedly was found by an Ivins resident. The "juvenile appeared to be emaciated and malnourished, with open wounds and duct tape around the extremities. The juvenile was asking for food and water." 
His condition was so severe that the Santa Clara-Ivins EMS needed to take a look at him, and he was later transported to the hospital. 
The officers were told that there could be other juveniles in the nearby home who were in a similar condition, the press release said. 
After searching the home, officers located one other juvenile who was also extremely malnourished and also had injuries.
There was a search warrant the police acquired and in the home was evidence that was consistent with the markings found on the children. 
Four children total were located in similar conditions with the help of the Springville Police Department. The Utah Department of Child Services was called in and the minors are now in their care.  
Jodi Hildebrandt and Ruby Franke were arrested for two counts of aggravated child abuse on Aug. 30. 
Santa Clara-Ivins Public Information Officer Lieutenant Jaron Studley said investigators are working around the clock to get to the bottom of this.  
At this time no more information will be released due to the sensitive nature of the investigation. 
More From KDXU 890 & 92.5