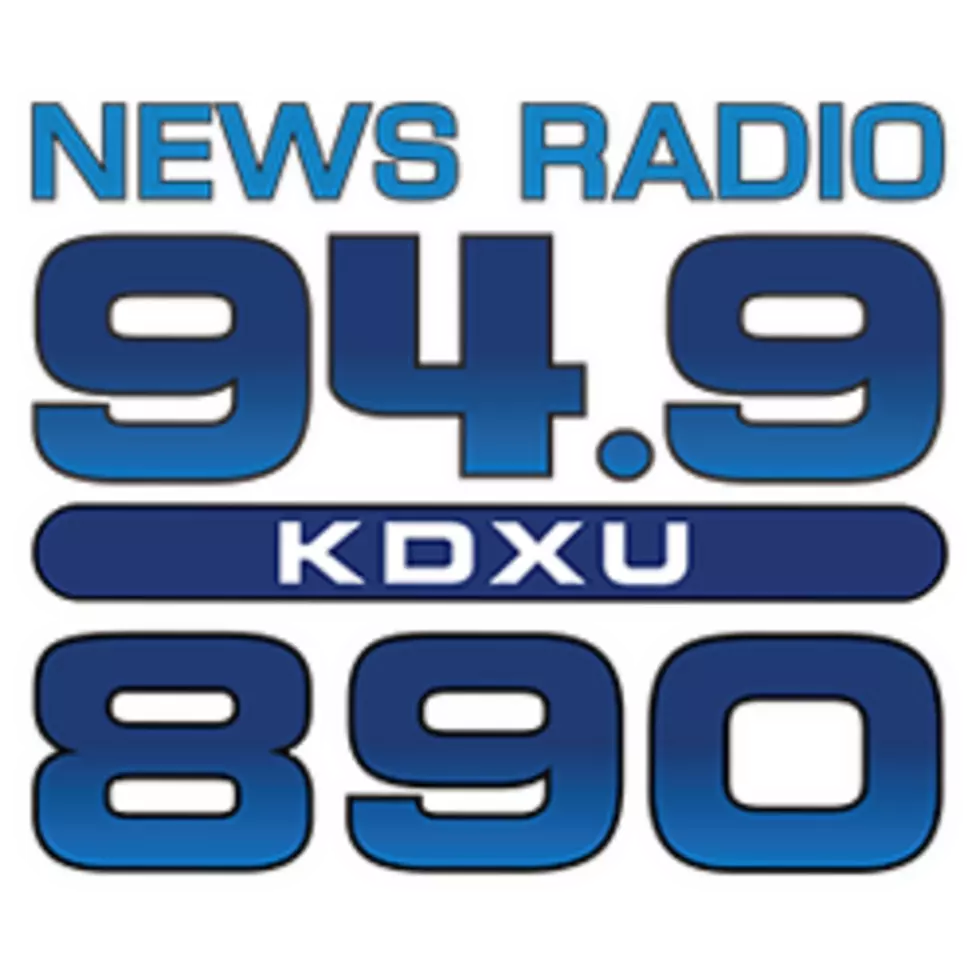 Church Clears Way For Resumption Of Weekly Services
Image provided by Dixie State University
The Church of Jesus Christ of Latter-day Saints is giving members the go-ahead to resume weekly worship services. 
In a letter sent out to members, the First Presidency says Area Presidencies can resume weekly services as they see fit, and depending on local circumstances involving the pandemic. 
Stake conferences can resume starting in November.
More From KDXU 890 & 92.5