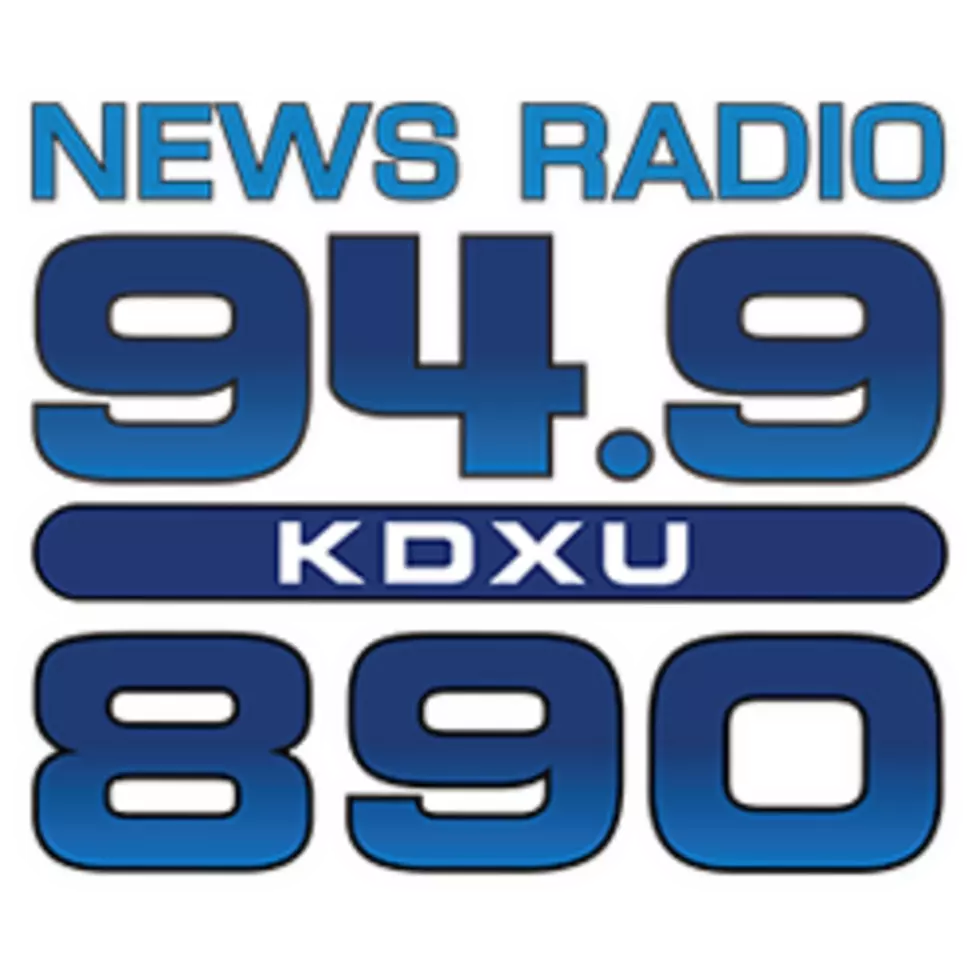 Mediation in McCluskey case not successful
Image provided by Dixie State University
A mediation session between the University of Utah and the family of a murdered student has failed to produce an agreement on a possible settlement. 
The attorneys for Matt and Jill McCluskey announced yesterday that mediation talks with the university were not successful. 
The McCluskeys filed a federal lawsuit against the university following the death of their daughter Lauren, who was killed on campus by her ex-boyfriend in 2018. 
McCluskey's' parents say the university ignored their daughter's repeated requests for help and protection before her death. 
Their attorneys say they will now file a second lawsuit against the university in state court seeking 56-million-dollars in damages.

More From KDXU 890 & 92.5