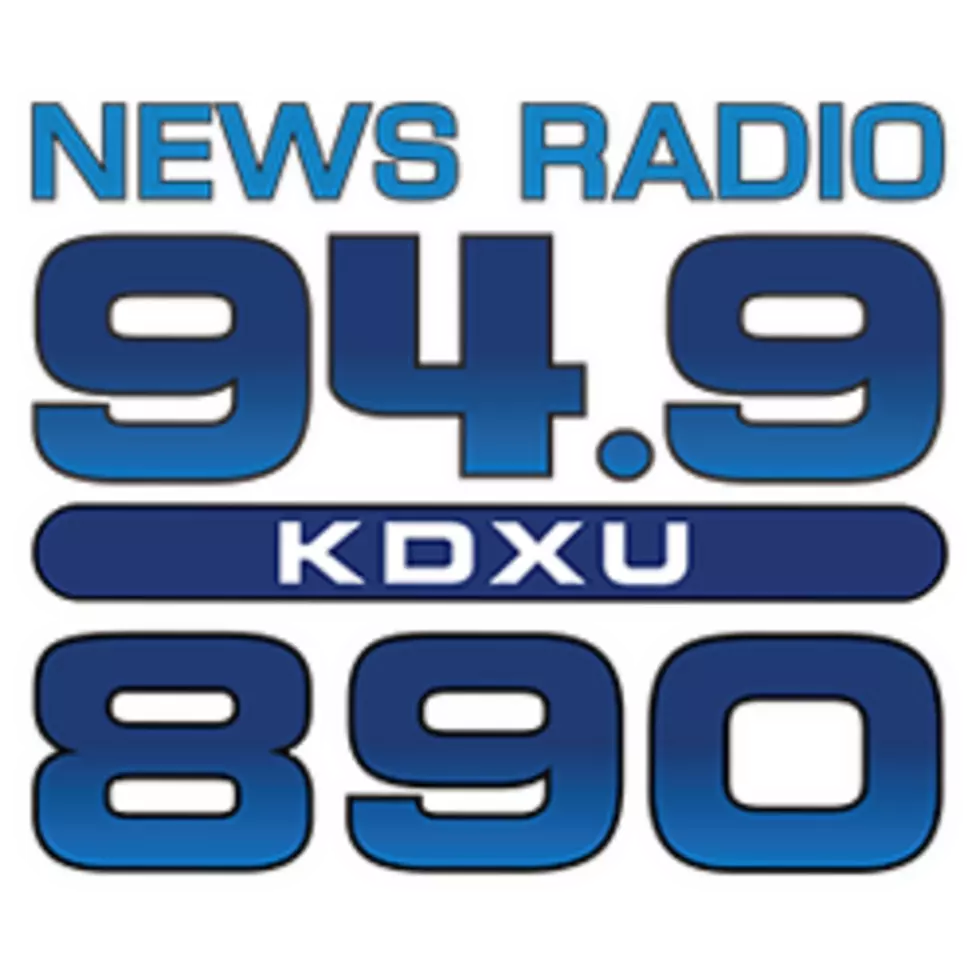 Utah Highway Patrol gives advice for Memorial Day drivers
Image provided by Dixie State University
The Utah Highway Patrol is again asking Utahns to kick off the summer by driving more safely during the Memorial Day weekend. 
UHP Lieutenant Nick Street says drivers should follow four simple safety rules to make themselves and others safer during the holiday weekend. 

To help reinforce the message, the Utah Department of Transportation has created a humorous public service announcement showing a man trying to shave while eating a sandwich and talking on his phone. 
UDOT says they hope the idea that people don't shave while distracted will make the point that you shouldn't drive while distracted. 
The Memorial Day weekend is the start of what is known as the 100 Deadliest Days of Summer, the time when deadly highway crashes are twice as high as the rest of the year.
UDOT's John Gleason says the message of the "Shave Better, Drive Better" public service campaign is that doing anything while distracted is a bad idea, especially when it comes to driving.

More From KDXU 890 & 92.5