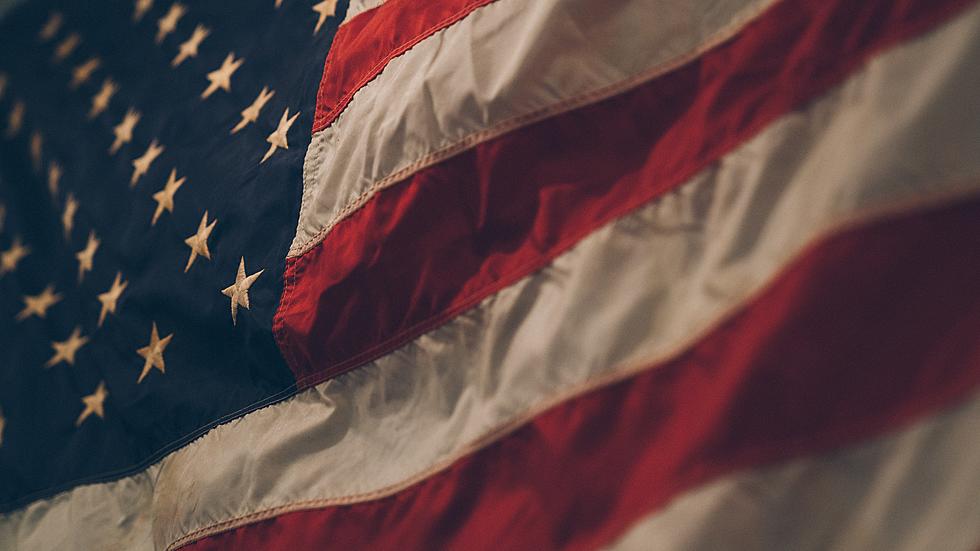 Utah World War II Veteran Turns 100
Photo by Samuel Branch on Unsplash
A Southern Utah World War II veteran celebrated his 100th birthday in St. George on Saturday, Nov. 4. 
Kenneth Brown was born in Idaho in 1923 and spent the beginning of his life there. When Brown was 20, he was inducted into the Marine Corps and became a Chaplains assistant. A year later he was part of the invasion of Iwo Jima in the fifth division.  
He also had occupation duty in Kyushu, Japan in 1945.  
After marrying his wife Jean Clark and starting a family, Brown moved to Utah in 1961, moved to Wyoming, and then back to Utah a few years later. He is a BYU graduate and has been in Southern Utah for his retirement years remaining active.  
He is one of the 119,550 World War II veterans still alive of the 16.1 million Americans who served in the war, according to National World War II Museum.  
At his celebration, were family members and community members who were invited to celebrate Brown's 100th birthday with him. Despite hitting three digits, he remains fairly active and involved in his church community.  
He is known for being a bishop at the 15th ward, being a scriptorian, skiing and cycling. 
"I learned that freedom is not free. We paid an awful price to keep that flag flying on Iwo Jima and elsewhere throughout the world. People think that we won that war easily. We didn't. We could have easily lost it."— Kenneth Brown 
Happy Late Birthday from the St. George community Kenneth! 
Popular Veterans Day Restaurant Discounts
Here are some of the great deals Veterans and military retirees can get on Veterans Day this year.
More From KDXU 890 & 92.5