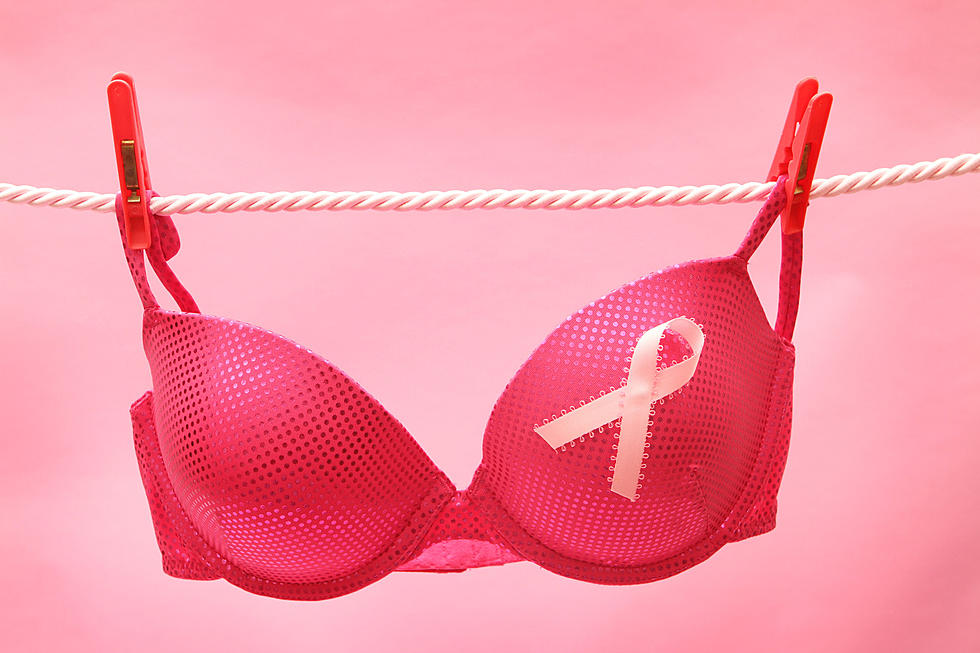 What Does BRA Stand For? See How Technology Is Making BRA Easier
hidesy
Intermountain St. George Regional Hospital is hosting a free breast reconstruction awareness (BRA) event for the community to celebrate breast cancer survivors and offer education about advances and options in reconstruction surgery as part of National Breast Cancer Awareness month.
The BRA event, called "Closing the Loop on Breast Cancer," is designed for breast cancer patients, survivors, and family members to meet other survivors and join with Intermountain Health clinicians to learn more about advances in breast reconstruction surgery and new treatment options.
Every year almost 300,000 new cases of breast cancer are diagnosed. That means women in the United States currently have a one in eight chance of being diagnosed with breast cancer. Unfortunately, studies have shown that more than 75% of women do not know all of the options available to them for reconstruction after mastectomy or lumpectomy.
Additionally, only 19% of women understand that the timing of their treatment for breast cancer and the timing of their decision to undergo reconstruction greatly impacts their options and results.
In the face of a breast cancer diagnosis, most patients' thoughts are a flurry of concerns about survival rates, treatments, appearance, and the overall impact on their life and loved ones.
The Intermountain St. George Regional Hospital BRA event recognizes and celebrates survivors of breast cancer and give people a chance to get to know the Intermountain Health team of caregivers.
This is just one of just three Intermountain Health sponsored BRA events held across the state this week, featuring bra decorating contests, food, fun activities and meaningful conversations.
When:
11:30 am to 12:30 pm, Friday, Oct. 20, 2023
Where:
Intermountain Cancer Center St. George
600 S. Medical Center Dr.
St. George, UT
*For more information on the event or breast reconstruction visit here.
attachment-St. George BRA Day Event Flyer - Self Print
Goosebumps and other bodily reactions, explained
More From KDXU 890 & 92.5