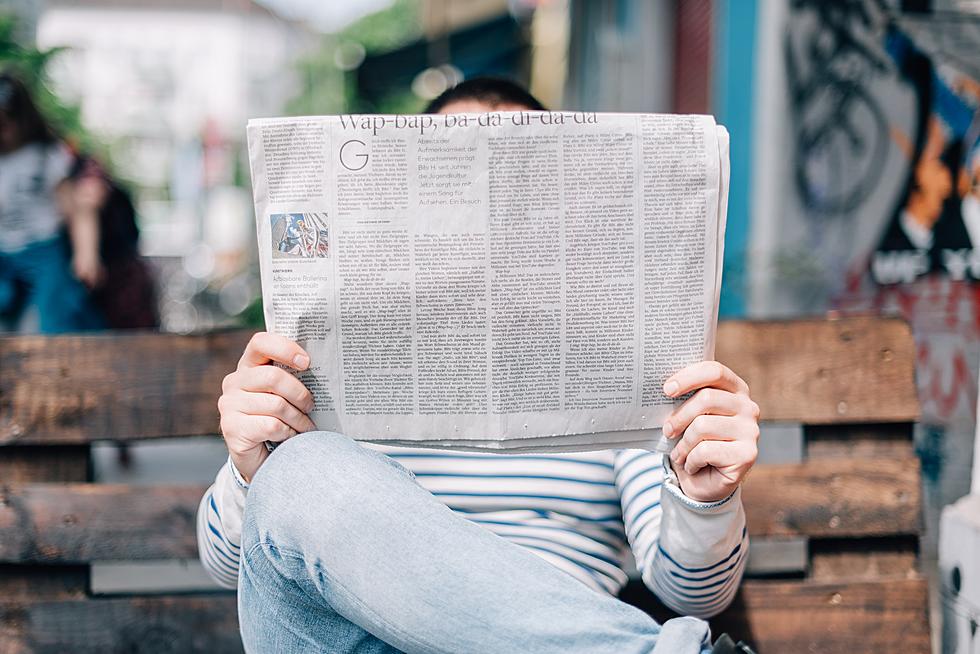 Townsquare Weekly News Roundup: 7/17-7/22
Photo by Roman Kraft on Unsplash
Did you miss this week's local news? Not to worry, we've got you covered. Check any of our St. George Townsquare Media station websites and you'll be able to catch up with the news before the week is out. 
Do You Still Need to Conserve Water in Utah? 
The Utah Division of Water Resources said earlier this week that despite the great precipitation this year, residents still need to focus on conserving water for the future. Locals also may not have to sacrifice their everyday luxuries to conserve water either.  
Worst Snakes to Encounter in Utah! 
It's summer and that means that our slithery friends are out hitting the trails and rocks to soak up the heat. There are seven snakes that will pose a serious danger to your or your furry friend out on a walk.  
Make The Most of Your Pioneer Day.  
Are you new to UT and never heard of Pioneer Day? We have a full article on how you can celebrate to the fullest. It's BBQs, fireworks, and Dutch ovens so anyone, (LDS or not) will have a great time around town.  
I know it's hot, but fall will come, and during that time, the beautiful trees and cooler weather will make it an awesome time to visit some of Utah's parks. From Zion National Park to Canyonlands National Park, you can't go wrong.  
Cedar City Police Burglary Suspects. 
The Cedar City Police Department released photos of burglary suspects connected to several robberies. If you have any information regarding the suspects, please contact the Cedar City Police.  
More From KDXU 890 & 92.5