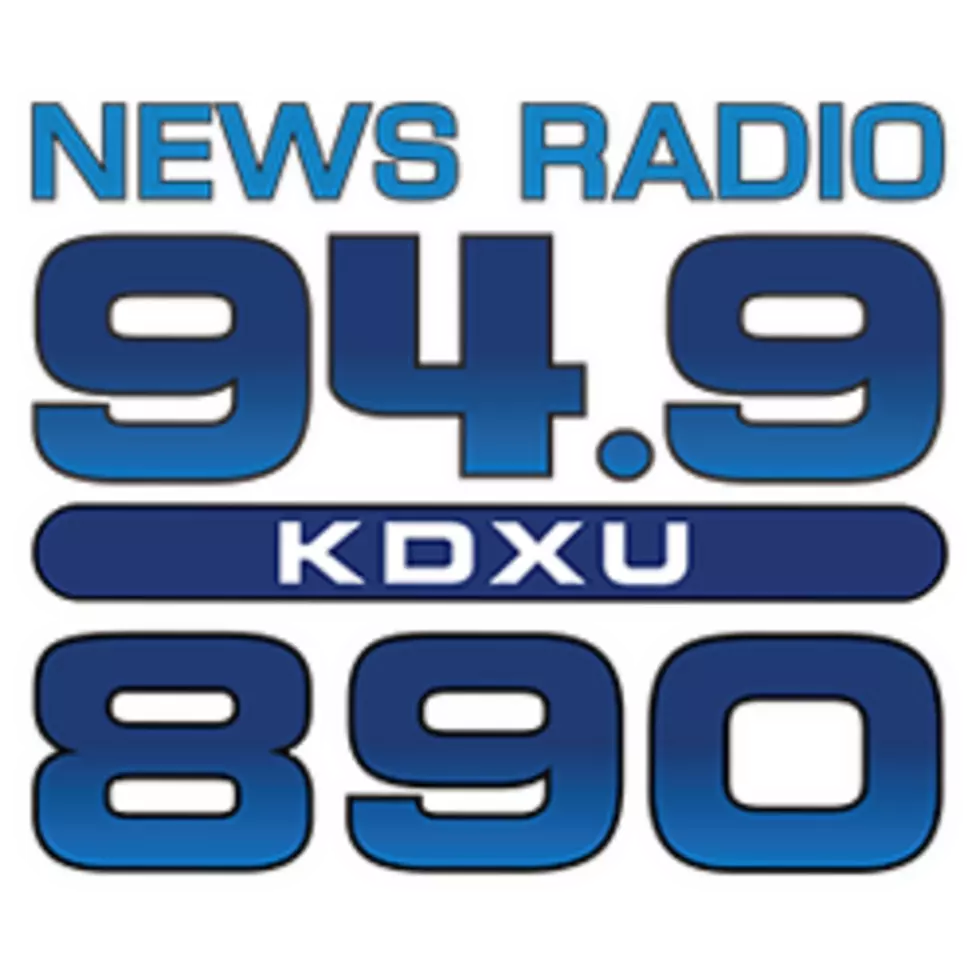 Wildfire on Stansbury Island in Great Salt Lake caused by exploding target
Image provided by Dixie State University
Fire officials say an exploding target is to blame for starting a large wildfire now burning on an island in the Great Salt Lake. 
The Tabby Canyon Fire started Saturday on Stansbury Island and has now burned over 41-hundred acres. 
The fire is 20-percent contained as of last night. 
The Bureau of Land Management has issued access restrictions to keep people away from the island while crews try to get control of the fire.

More From KDXU 890 & 92.5